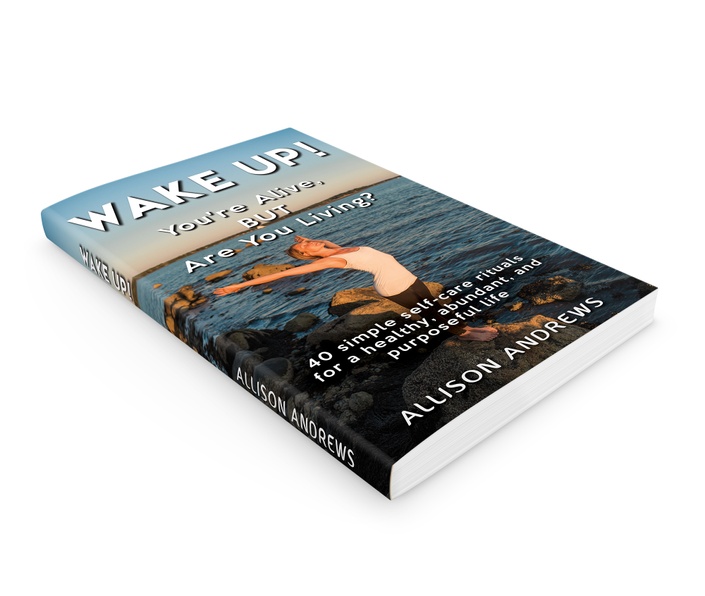 Self-Care E-Book
Wake Up! 40 simple self-care rituals for a healthy, abundant & purposeful life
Your toolbox for total transformation! This self-care will transform your life and your relationship with yourself. Cultivate self-love, reduce stress, nourish your body, and affirm your success every single day to not only tune into your existing abundance, but to achieve the abundance that you've always dreamed of. Abundance in health, in success, in love, in joy, in peace, in life. Using the practices in this book, you will find yourself spiraling into control. Develop a daily self-care regimen to achieve your healthiest and most vibrant self; Show up for your life with presence, ease, and self-acceptance; Get more enjoyment and satisfaction from your life every single day; Identify and live your purpose.

Reviews
This is an excellent, well organized, book. It is very easy to read and could easily be read in one or two sessions. But instead, I have been taking on each chapter on a day to day basis to give myself time to absorb and practice. It is very exciting to learn and enjoy such simple methods to bring about feeling good about myself and enjoying the life I have today. The recommendations are direct and each chapter is summarized by listing the specific benefits in a meaningful, no-hype fashion. And hey, who doesn't want to slow down the aging process. This book has lots of tips to do just that.

-Randy
"Well written and easy to follow. Definite improvement to anyone's life!"

-Craig
"An indispensable treasure. This book is an indispensable part of my collection with action oriented tips for living abundantly through optimal health. This book empowers readers to take action now with 40 self-care rituals that can be incorporated into your life. Couldn't recommend more!"

-Anonymous
"Very interesting info!"
-Stephanie
Not sure? Download a free sample here.
Your Instructor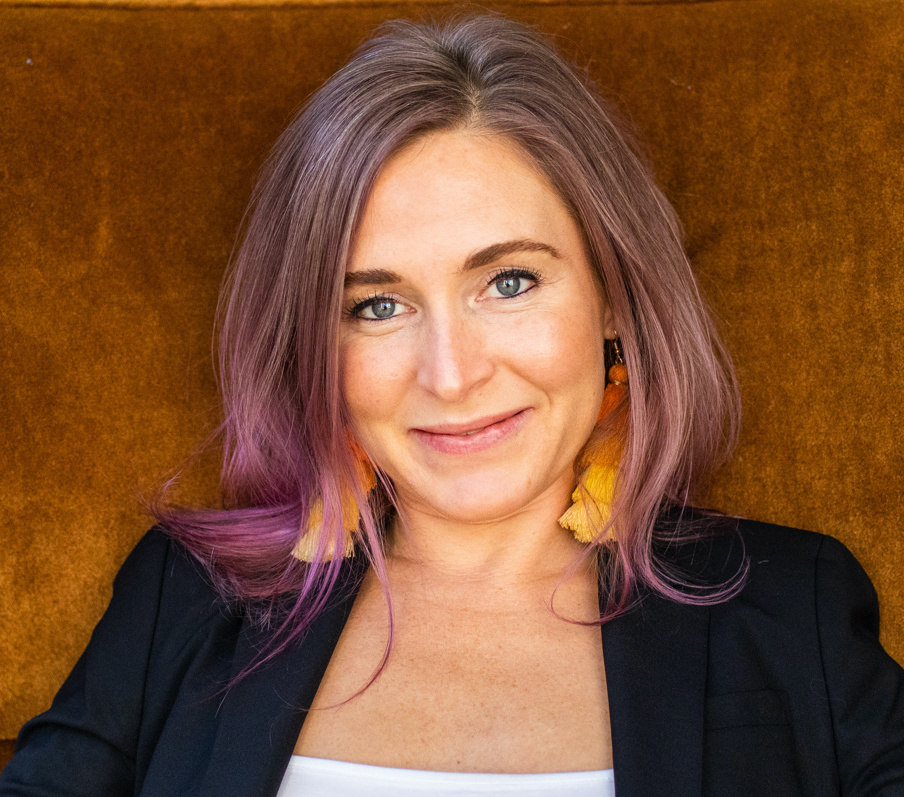 With a decade of experience in the wellness industry, Allie has partnered with over 65 companies and helped hundreds of highachievers and caregivers find a pace and rhythm that feels sustainable, joyful and deeply satisfying.
Allie is a lifelong student of personal growth and self-love. She is a Certified Holistic Health Coach, Somatica® trained Sex & Relationship Coach, and Certified Yoga Teacher with her Master's in Education.