The depth of your relationship with yourself determines the quality of your relationships with others...


...And the quality of your relationships determines the quality of your life.
Developing a self-care practice that helps you soften to yourself and attune to your embodied feelings is foundational to experiencing the connection that can only come when we're present in our bodies and expressing our truth.
It all starts with taking time to deeply connect with yourself so that you can find your self-worth within.
Which is exactly what you'll work on in this challenge...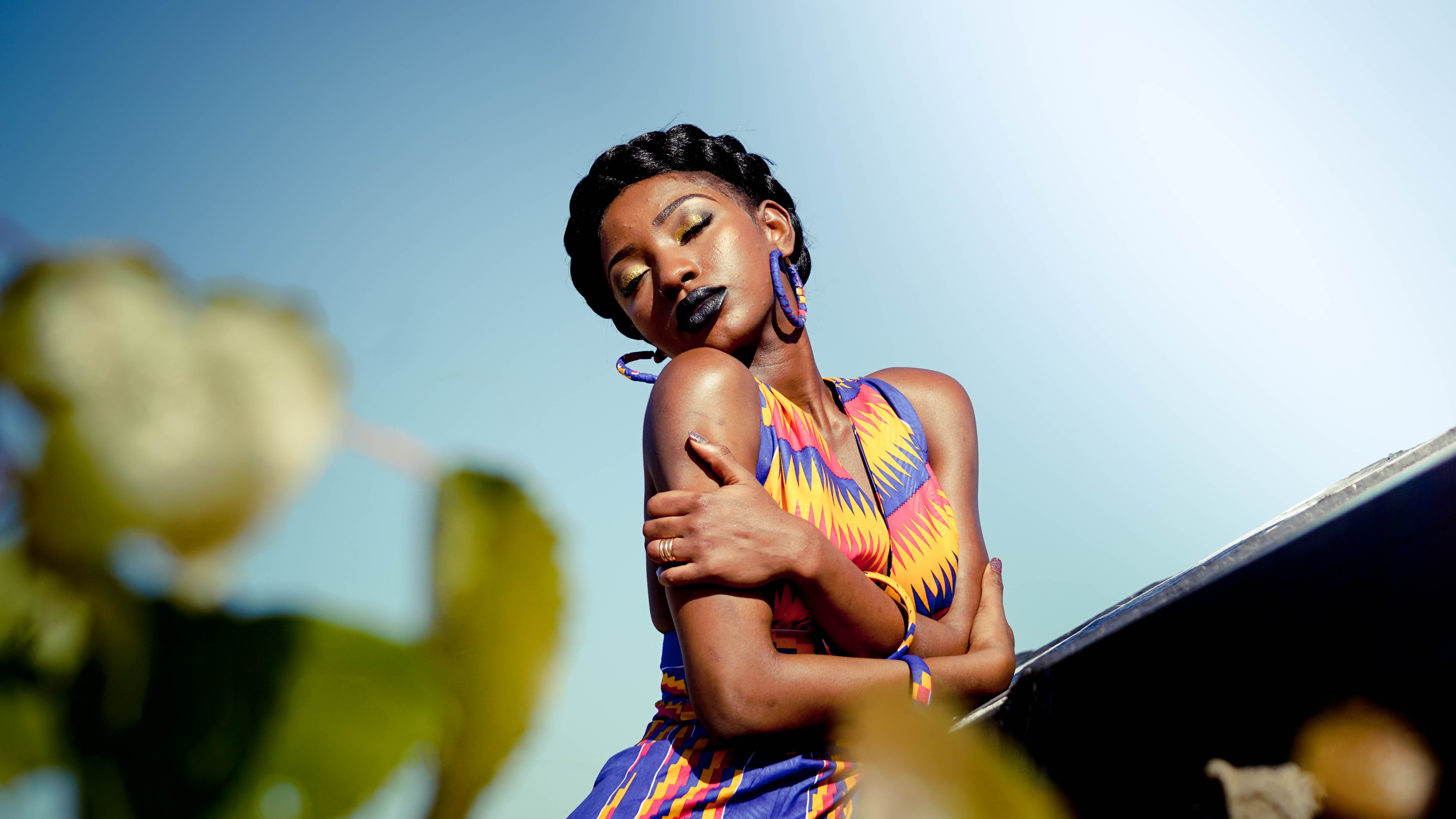 What to Expect

Your commitment to this challenge requires about 20-minutes a day for 5 days to:
Read the daily emails and material
Complete the daily reflections
Complete the daily practice

In this challenge, you'll:
Integrate the 10 Tenets of Self-Care (if you don't have these or know what this means, no worries you will soon!)
Learn and embody the 5 Pillars of Self-Care essential for a deeply connected, present and self-aligned life
Up-level your mindset so that you can let yourself evolve and come into greater alignment with the person you are becoming
Dedicate time to checking in with yourself, acknowledging your emotional experience, and settling your nervous system
Deepen your understanding of self-care and the practices that nourish you

Here's a glimpse of what you get when you sign up for this *free* challenge
Frequently Asked Questions

When does this challenge start and finish?
You'll complete the challenge on your own time. When you sign up, you'll receive a welcome email, after which you'll receive daily emails for 5 consecutive days. While I encourage you to engage in to content consistently over 5 days, I understand that's not always realistic and things come up, so you can take as much time as you need.
How long do I have access to the challenge material?
You will have access for a minimum of 6-months from signing up and I will notify you at least 2-months before your access expires.
Who is this challenge for?
Recovering people pleasers and high-achievers who often find their worth in what they accomplish or how helpful they are. Anyone who struggles to feel a deep, internal sense of self-worth and is craving more emotional connection in their life.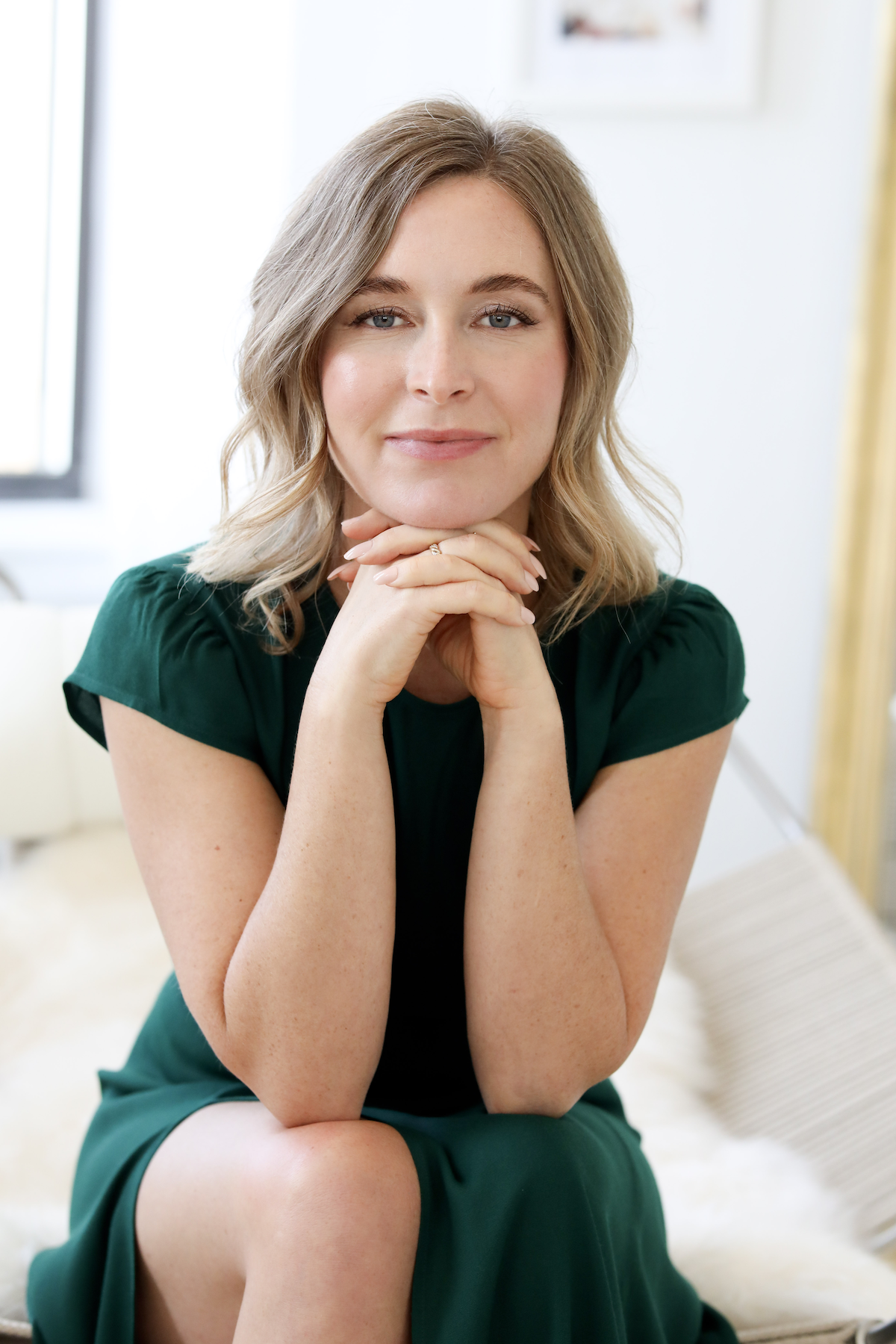 Hi, I'm Allie...


Intimacy & Embodiment Coach, lifelong dancer, recovering perfectionist, *hopeful* romantic & creator of the Embody Self-Care Challenge


I help recovering people pleasers and high-achievers grow their self-worth, embody their sexuality and confidently express themselves so that they can have deeper, healthier, happier relationships, and call in their life partner – without repeating past mistakes.
Combining my years of experience and training as a dancer, yoga teacher, holistic health coach, writer, and Somatic® trained sex and relationship coach, I'm here to save you time and energy on your path to stepping into your worthiness, creating secure love, and having the most amazing emotional and erotic connections of your life.


Additional Teachings to Set Better Boundaries & Explore Self-Care Practices That Nourish You